Cobb County's Trusted Motorcycle Dyno Tuning Specialists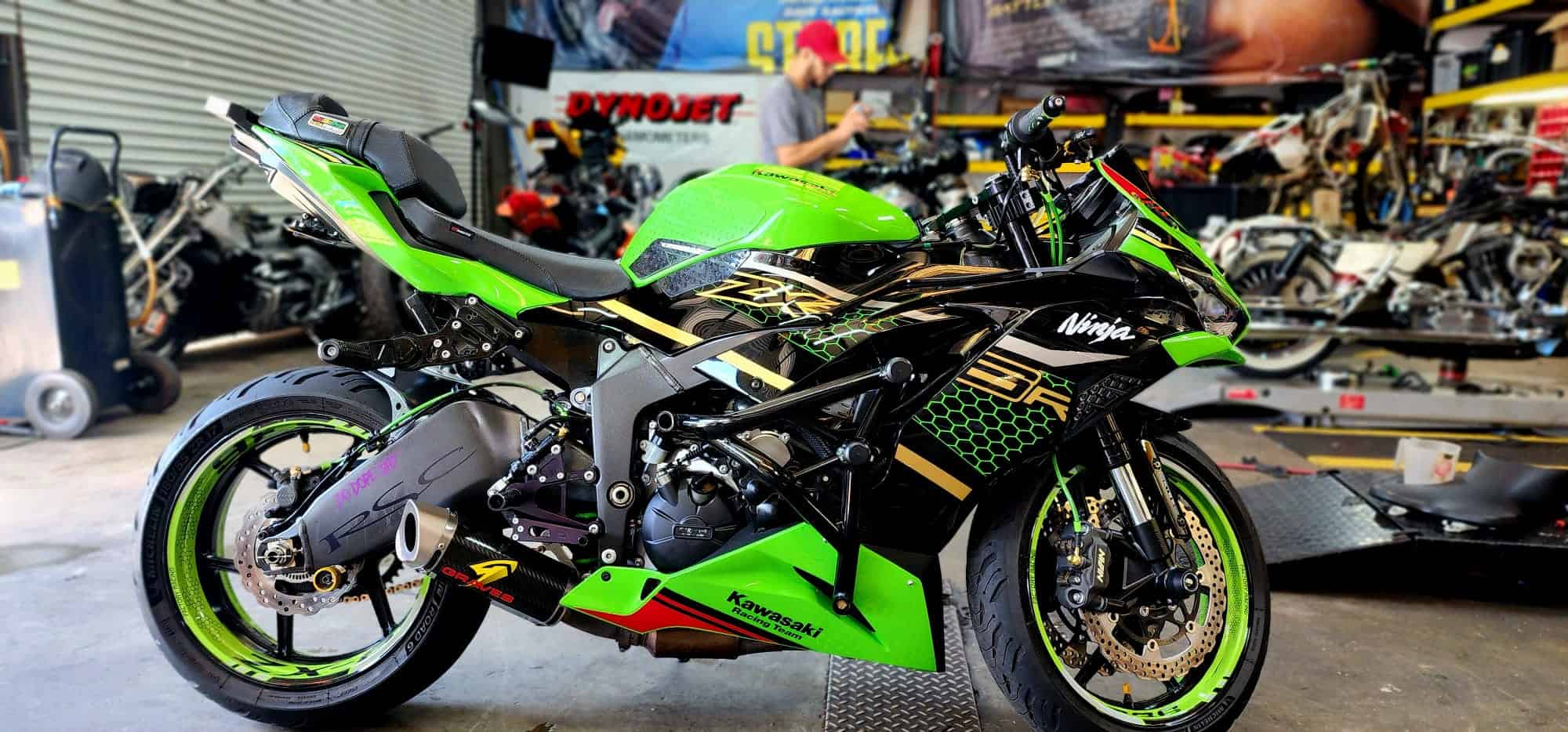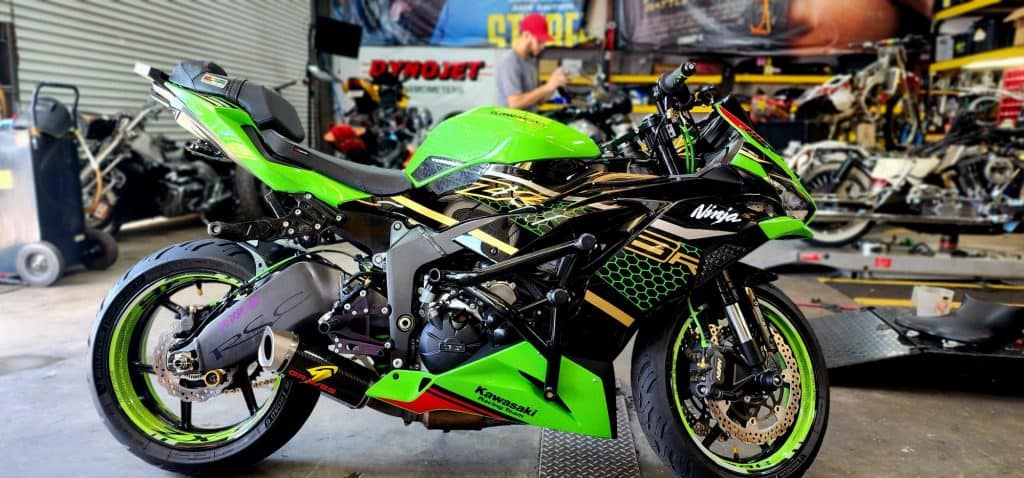 What is Motorcycle Dyno Tuning?
Motorcycle dyno tuning is an intricate process that involves placing a motorcycle on a specialized piece of equipment known as a dynamometer, often shortened to 'dyno'.
This device accurately simulates real-world riding conditions, allowing for in-depth diagnostics of the motorcycle's performance.
By using the dynamometer, technicians can make precise evaluations of a bike's capabilities and adjust parameters such as the air-fuel mixture, ignition timing, and throttle response.
At Diaz Motorcycles and Service, this procedure ensures that your motorcycle not only performs at its peak but remains efficient and durable.
Motorcycle dyno tuning extends beyond just enhancing raw performance; it's about refining and perfecting every aspect of your bike's functionality. By optimizing various settings, the motorcycle can truly resonate with the rider's intent, making every ride an experience to remember.
Key benefits include enhanced fuel efficiency ensuring the engine consumes just the right amount of fuel, heightened power output that makes the bike roar to life, a smoother performance that eliminates jitters, and an extended engine life ensuring your bike stands the test of time.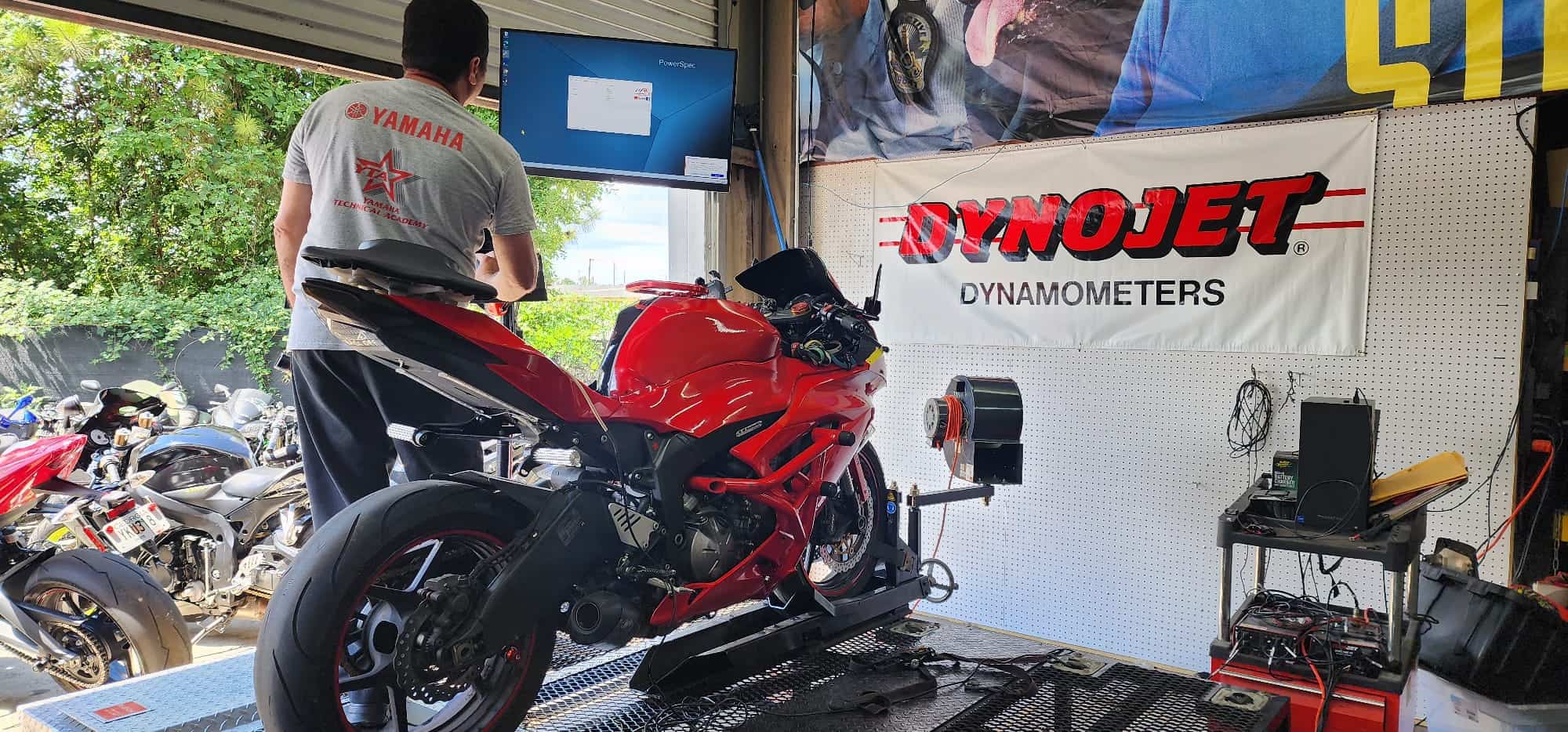 Choose Diaz for Dyno Tuning In Cobb County GA
Diaz Motorcycles and Service is not just another motorcycle service center; it's a hub where passion for bikes meets technical prowess. With our state-of-the-art equipment, we promise an unparalleled dyno tuning experience, ensuring your bike's heart – its engine – beats in perfect harmony.
Moreover, our seasoned technicians bring years of hands-on experience to the table. They take the time to understand every nuance of your motorcycle, ensuring it receives the individual attention it deserves. Our commitment to transparency means we walk you through each step, making sure you're always in the loop.
Real Riders. Real Reviews. Pure Diaz
I bought in my custom bike to Diaz Motorcycle,He was very open and honest through out the entire process of fixing my bike. It was a hard job that he handled professionally and timely. I very pleased with his service.He exceeded my expectations.Thank you Mr.Diaz.
One thing I can say about Daiz motorcycle is they know what they doing. The only shop my bike will ever go fosho. Thank y'all for the good customer service and communication.
Knowledgeable, considerate, and reasonable. If you're someone mindful of supporting small businesses, consider putting your money where your mouth is here. It is truly a family affair. I was highly satisfied. Update for August 17th 2023, still a family affair that is still doing outstanding work at more than reasonable prices. Did an absolutely stellar job on some exhaust wraps and a detailing that was well worth the investment. Thanks guys.
Every motorcycle comes with its unique personality, and at Diaz Motorcycles and Service, we recognize and honor that. Our approach to dyno tuning is tailored to cater to the specific needs of each bike. Starting with a baseline test, we gauge the current performance of your motorcycle to determine what it can offer.
Following the assessment, the adjustment phase begins. Using cutting-edge tools and software, we tweak the necessary parameters to bring out the best in your motorcycle. Once the adjustments are made, a post-tuning test ensures all changes are beneficial. Finally, we sit down with you, sharing a detailed analysis of the before-and-after results.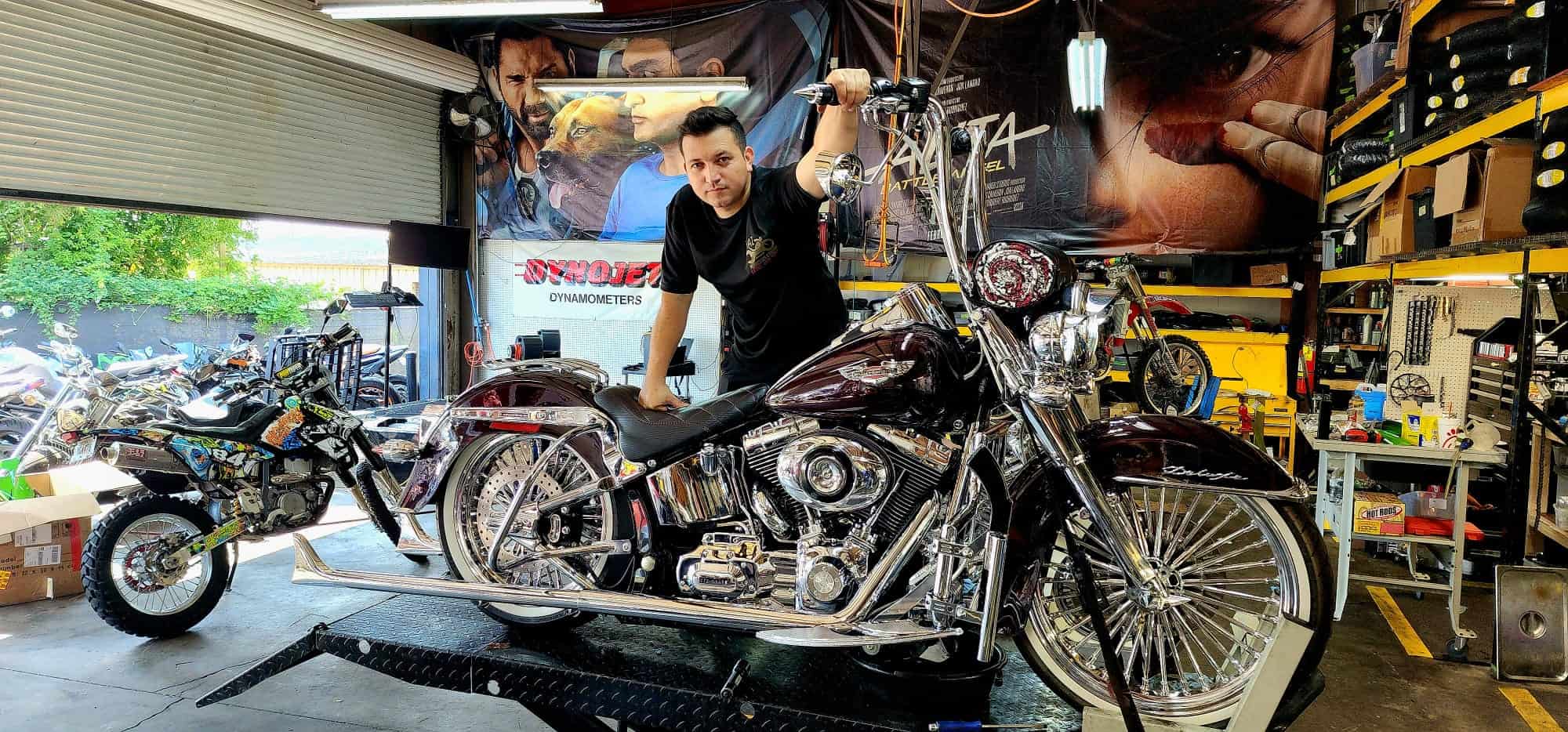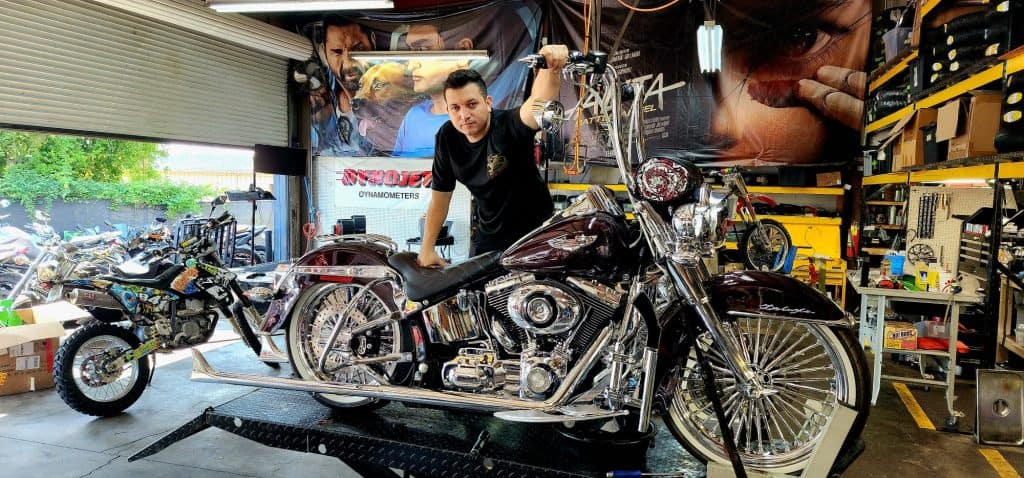 At Diaz Motorcycles and Service, we understand that your motorcycle isn't just a vehicle; it's a cherished possession. Ensuring its safety during the tuning process is paramount to us. Our facilities are equipped to handle your bike with utmost care, ensuring that it's safely mounted and stabilized during the tuning session.
Beyond just the machinery, our technicians are meticulously trained to handle all types of motorcycles. Every procedure, every move is conducted with precision, ensuring that your motorcycle is treated with the respect and care it deserves, guaranteeing a risk-free tuning process.
In the world of motorcycle dyno tuning, quality comes at a price. However, at Diaz Motorcycles and Service, we believe in offering premium services that don't break the bank. Our pricing structures are competitive, reflecting the top-tier services we provide, yet ensuring that it's accessible to all enthusiasts.
For those interested, our team is always available to provide a tailored quote based on your motorcycle's specific requirements. Additionally, we value loyalty. Our package deals and special discounts for returning customers are a testament to our dedication to building lasting relationships rooted in trust and shared passion.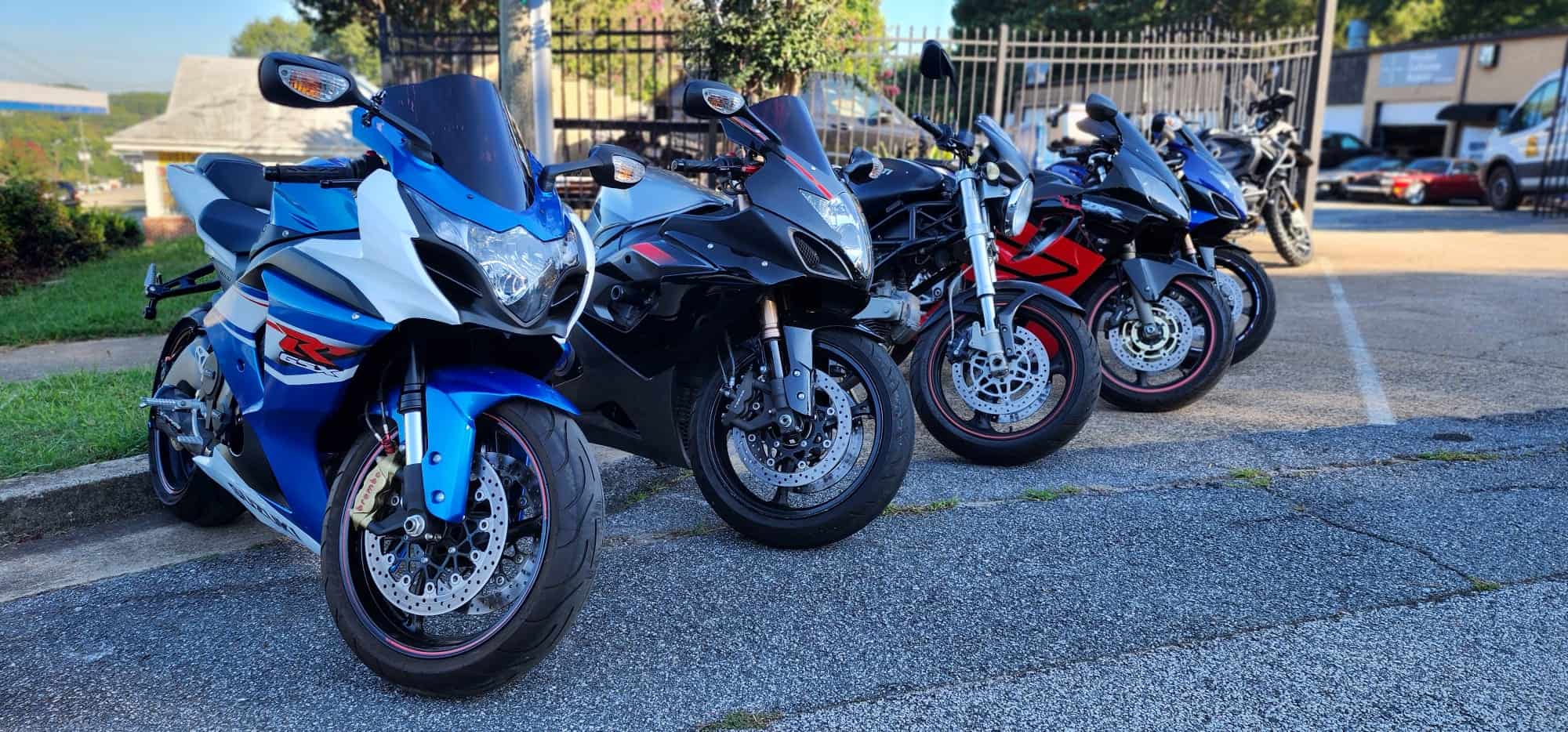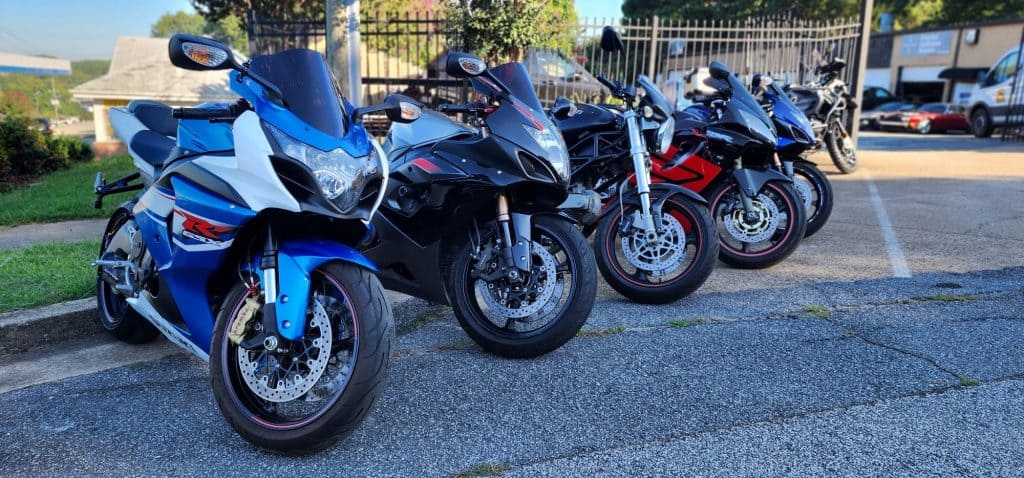 Diaz Motorcycles: The Rider's Choice
Every vehicle hides untapped potential beneath its hood. With our specialized dyno tuning services, we transform that latent energy into raw, optimized power. Don't just drive—thrive.